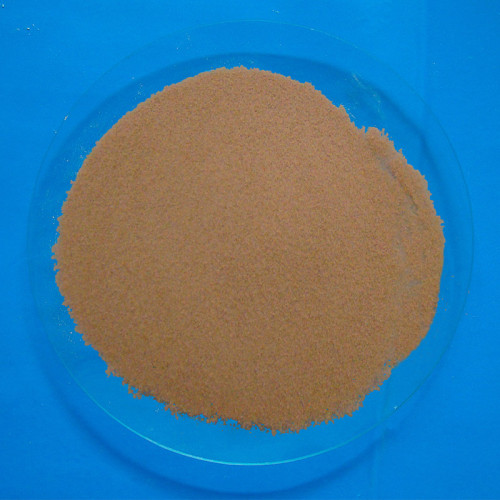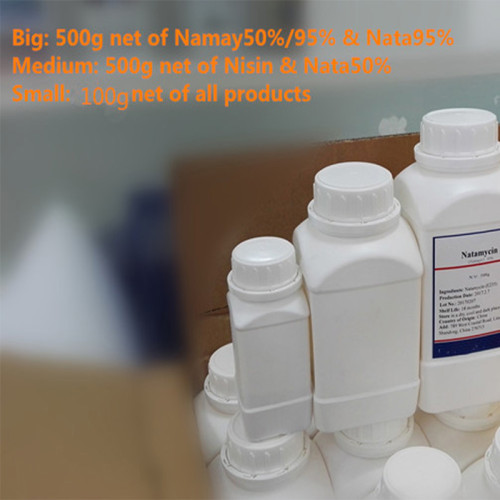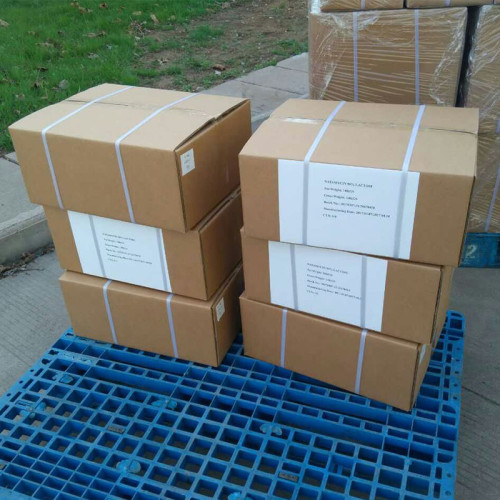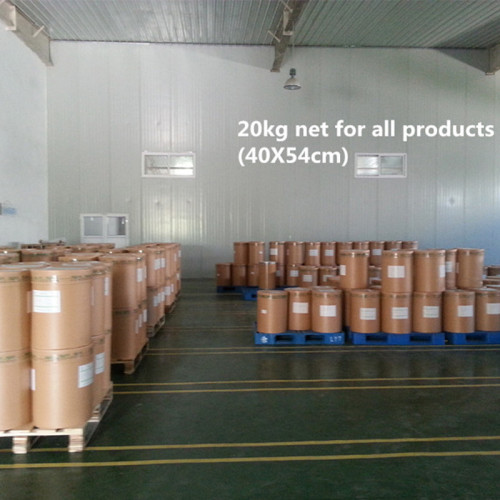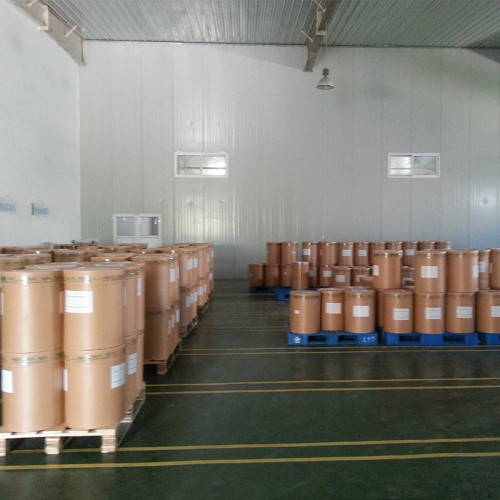 TNN Factory Supply Natamycin 50% Glucose CAS NO.7681-93-8
Description
| | |
| --- | --- |
| ITEMS | Standard |
| Characteristics | White to creamy yellow, almost odorless crystalline powder |
| Identification | Should meet the requirements |
| Crystallinity | Should comply with the requirements |
| Purity | 90-102% |
| Loss on drying | 6.0-9.0% |
| PH | 5.0-7.5 |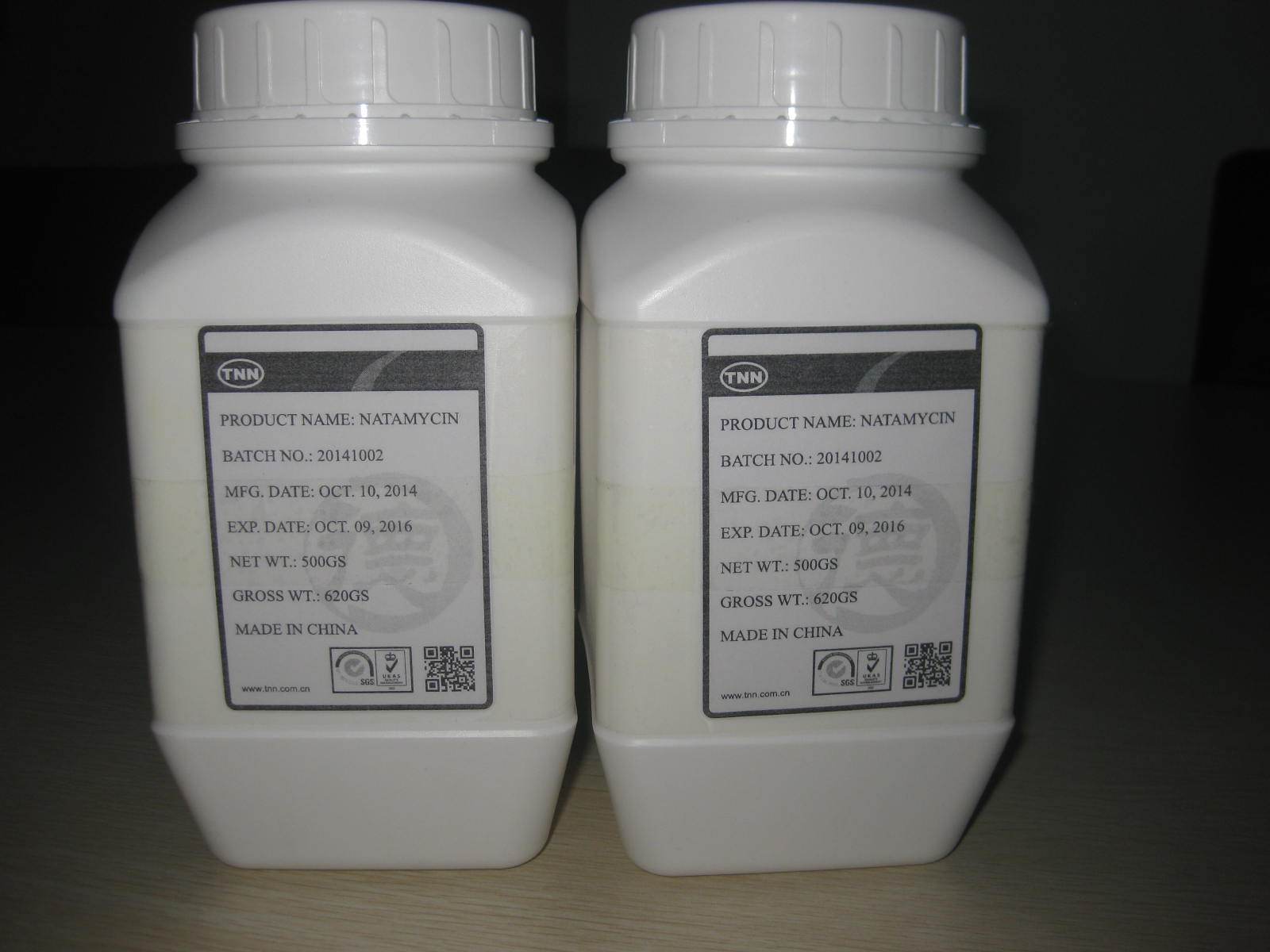 Other Names: natamin
MF: C33H47NO13
EINECS No.: 231-683-5
Place of Origin: China (Mainland)
Type: Preservatives
Brand Name: TNN
Color: white to milky yellow
Appearance: fine powder
500 g/bottle,10 kg/carton,25kg/drum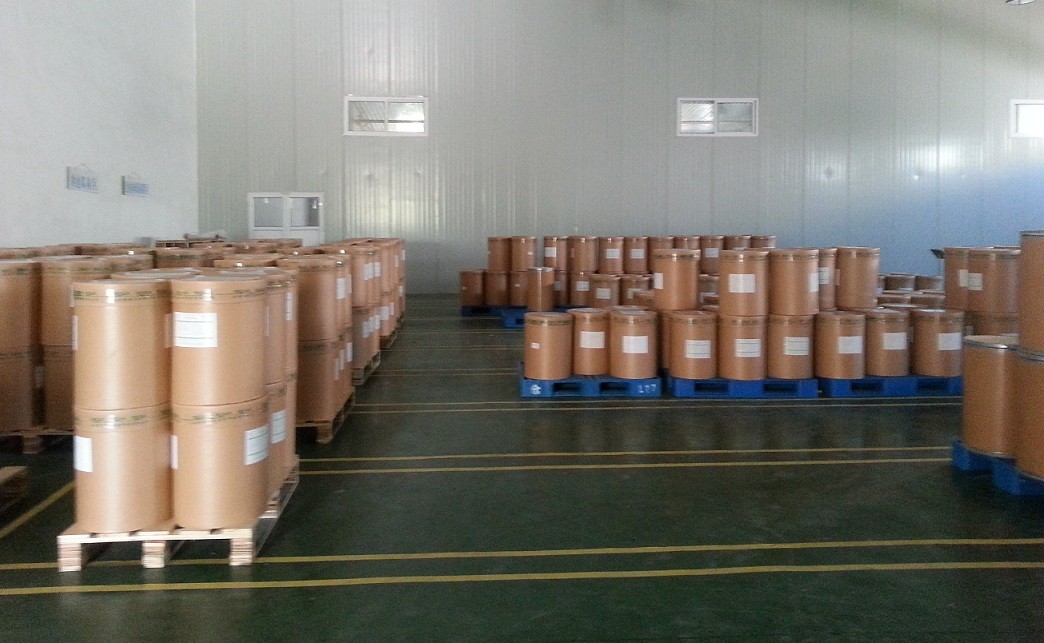 1. Natamycin has been used for decades in the food industry as a hurdle to fungal outgrowth in dairy products and other foods.
(1) As an aqueous suspension (such as mixed into a brine) sprayed on the product or into which the product is dipped, or in powdered form (along with an anticaking agent such as cellulose) sprinkled on or mixed into the product.
(2) As a food additive, it has E number E235. Throughout the European Union, it is only approved as a surface preservative for certain cheese and dried sausage products.
2. Natamycin has a good anti-mildew effect on the moon ,baked goods,meat products,salad drinks and other fields.
3. Natamycin is used to treat fungal infections, including Candida, Aspergillus, Cephalosporium, Fusarium, and Penicillium. It is applied topically as a cream, in eye drops, or (for oral infections) in a lozenge.