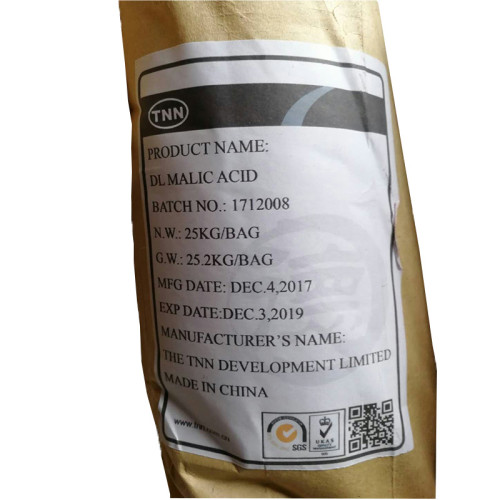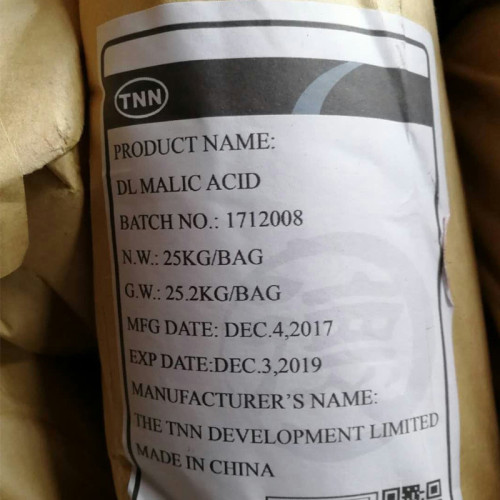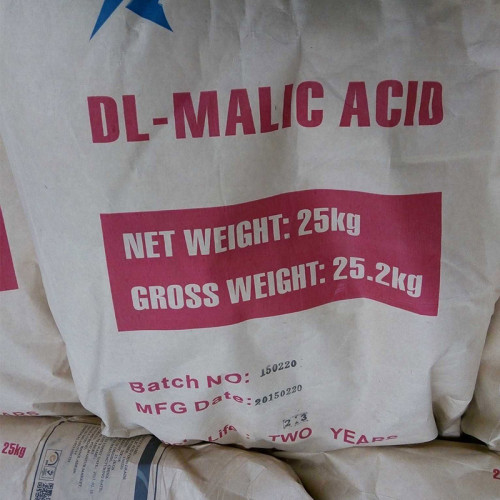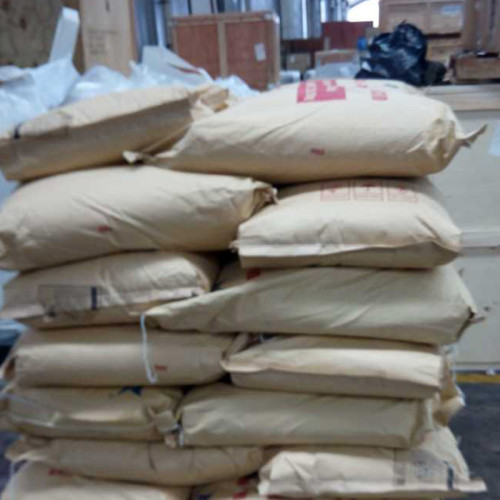 Description
Malic acid, also known as 2-hydroxysuccinic acid, has two stereoisomers due to an asymmetric carbon atom in the molecule. In nature, it exists in three forms, namely D-malic acid, L-malic acid and a mixture thereof DL-malic acid.
White crystal or crystalline powder, which has strong hygroscopicity and is easily soluble in water and ethanol. Have a special pleasant sour taste.
Malic acid is stable under normal conditions and hygroscopic when humidity is high
Test

Requirement

Result

99.0 –100.5

99.2

SPECIFIC ROTATION

0

MELTING RANGE (℃)

127-132

130

WATER INSOLUBLES (%)

MAX 0.1

0.01

SULPHATED ASH(%)

MAX 0.1

0.06

FUMARIC ACID (%)

0.56

MALEIC ACID(%)

MAX 0.05

0.01

HEAVY METALS PPM

NMT 10

<10

ARSENIC PPM

MAX 2

<2

LEAD PPM

MAX 2

<2

MERCURY PPM

MAX 1

<1

IDENTIFICATION TEST

IR ABSORPTION

COMFORMED

Conclusion

The product complies with the standard above.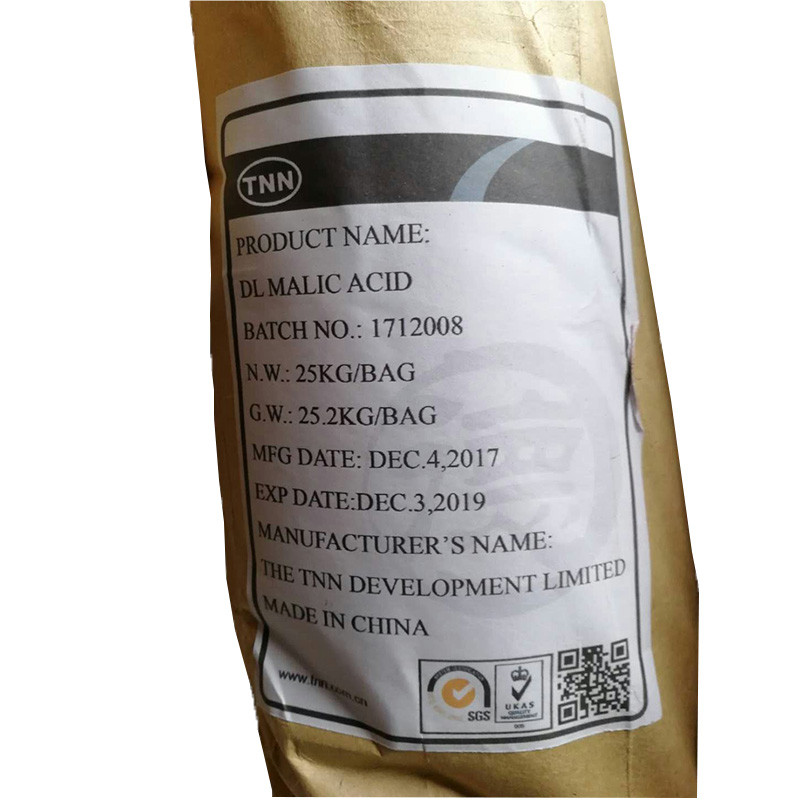 Malic acid is mainly used in the food and pharmaceutical industries.
DL malic acid is used as an acid stabilizer, a color retention agent, a preservative, and an emulsion stabilizer for egg yolk, etc. in the food industry. DL malic acid is also used in pharmaceuticals.