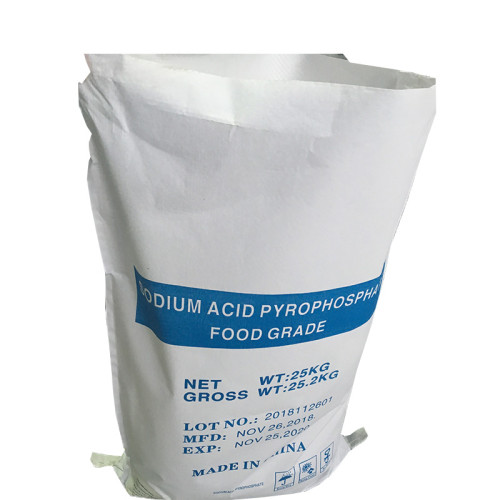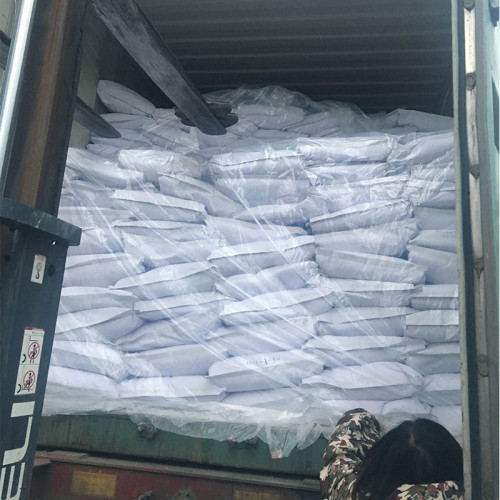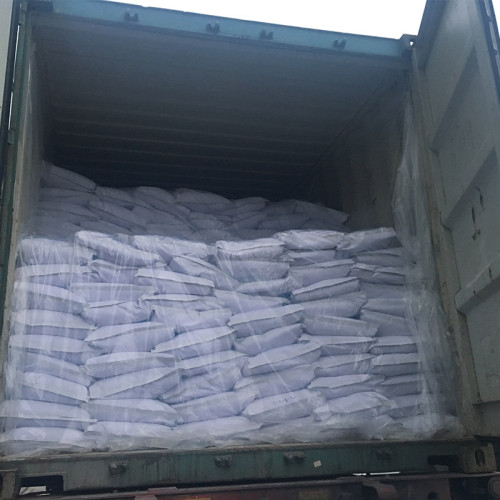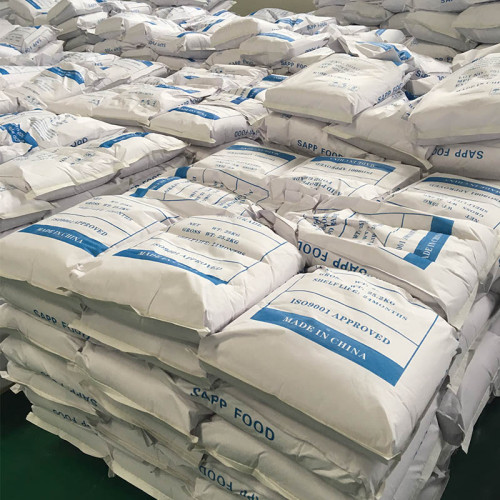 TNN | STPP |sodium tripolyphosphate | Sodium pyrometaphosphate| Pentasodium triphosphate| China Wholesale Manufacturer
Description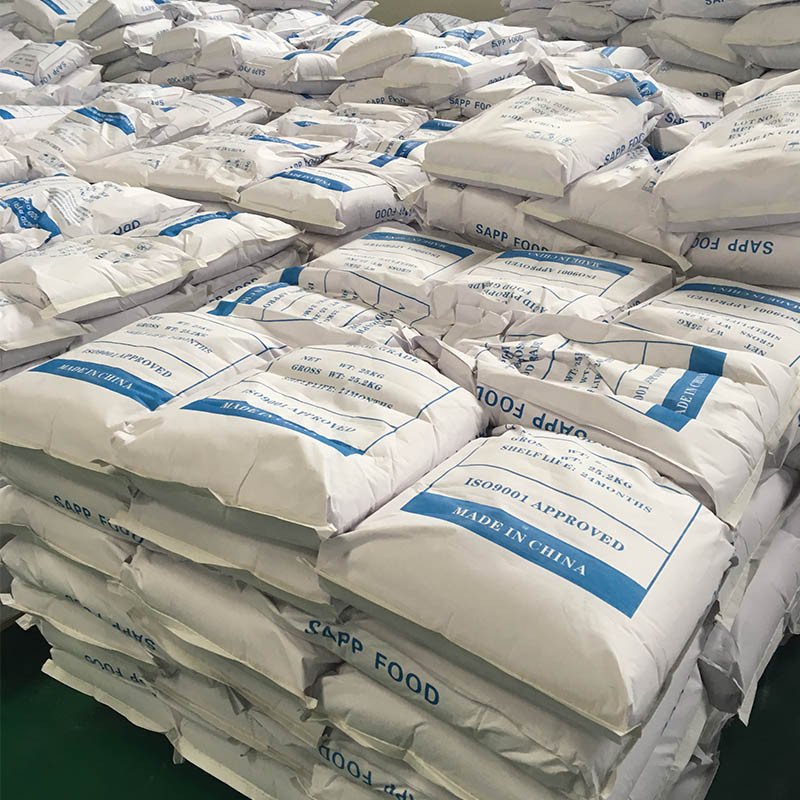 Food and tech grade for STPP. Customized bag available.
The complexing capacity of sodium tripolyphosphate is generally expressed as a calcium value.
Sodium tripolyphosphate aqueous solution is weakly alkaline.
Analysis Contents

Analysis Result

96.5

Phosphorus pentoxide (P2O5) %

57.3

Water insoluble %

≤0.05

0.02

Iron %

≤0.01

0.006

PH value (1% water solution)

9.5~10.0

9.7

Heavy metal (Pb)

6ppm

Arsenic (As)

1ppm

5ppm

92.0

Loss on drying %

≤0.5

0.3

Density bulk (g/l)

700

Conclusion

Complies with the standard of GB25566-2010.

Preferential price

US $800 - 850 / Metric Ton
STPP can be used as detergent additives, as well as in petroleum, metallurgy, mining, paper making, water treatment, etc.
In the food industry, STPP is used as quality improver and water retention agent for canned products, fruit juice drinks, dairy products, soymilk, etc.
STPP is mainly used for tendering of canned ham and softening of bean skin in canned broad bean. STPP can also be used as softener and thickener.