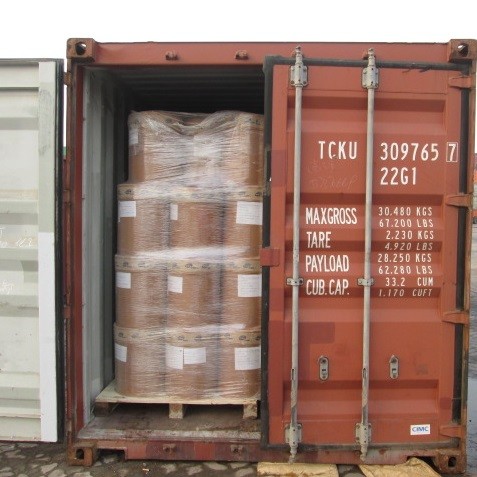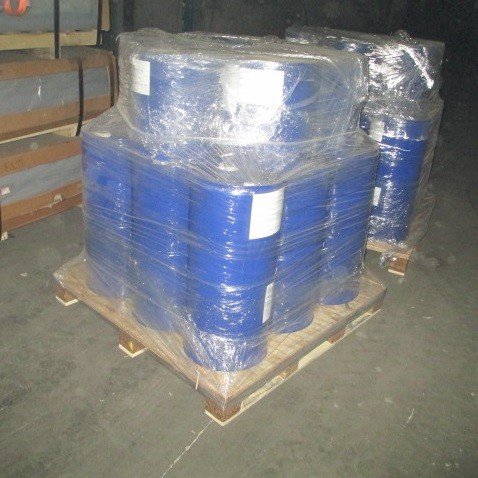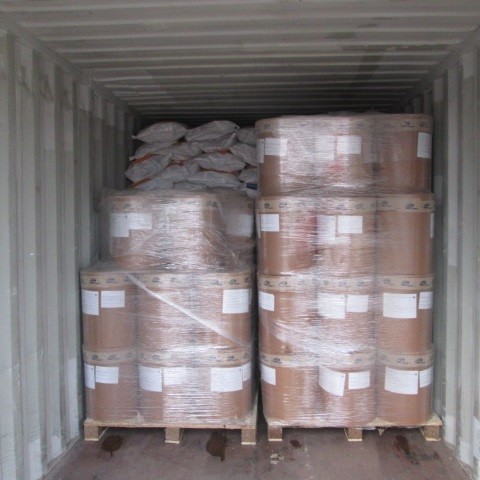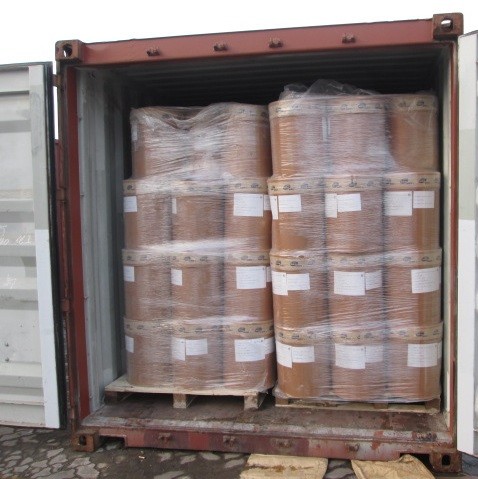 TNN vitamin E cream for skin whitening
Description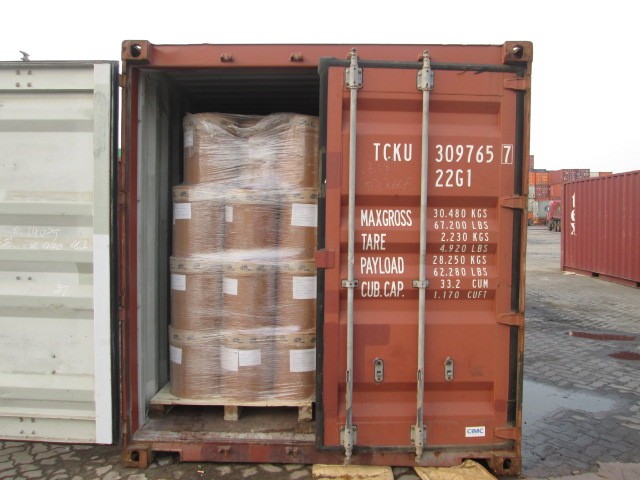 VE has different specification, powder or oil.
Small minimum quantity for VE shipped by air or by sea.
Item

Specifications

Results

Appearance

White to almost white free-flowing powder

White free-flowing powder

Identification

Coloration reaction

Positive

conform

Optical rotation

To conform

conform

GC

Conforms to the reference solution

conform

TLC

The position and size of the principal spot corresponds to that of the reference solution

conform

Loss on drying

≤5.0%

3.6%

Heavy metals(as Pb)

≤0.001%

<0.001%

Arsenic(as As)

≤0.0003%

<0.0003%

Assay (GC)

≥50.0%

51.2%

Microbial test

Total aerobic microbial count

≤1000cfu/g

<10cfu/g

Total moulds and yeasts count

≤100cfu/g

<10cfu/g

Enterobacterial

≤10cfu/g

<10cfu/g

*Salmonella

n.d./25g

Certified

*Escherichia coli

n.d./10g

Certified

*Staphylococcus aureus

n.d./10g

Certified

*Pseudomonas aeruginosa

n.d./10g

Certified

Conclusion: The product complies with the standard above.
Vitamin C, vitamin E and beta-carotene all have the effect of inhibiting free radical activity and protecting human cells, but their effects vary:
Vitamin C is a water-soluble vitamin that circulates in the blood and fluid inside the cell.
Vitamin E is fat-soluble, which protects the body from unsaturated fatty acids from free radicals. Unsaturated fatty acids have the function of protecting internal organs.
Beta-carotene regulates hypoxic sites, such as tiny blood vessels in the muscles, and therefore has the most protective effect on areas with many fine blood vessels such as the eyeballs and lungs.
Each of the antioxidants has the best effect on the part, and the three kinds of supplements together can fully protect the body.