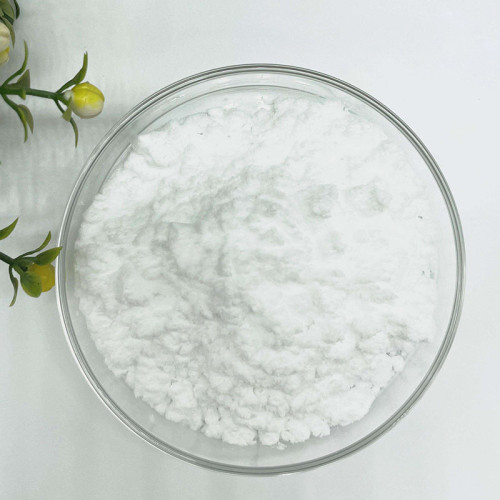 Description
Soluble in water or ethanol, soluble in glycerol. Clinical mainly used to prevent and cure pellagra, stomatitis, glossitis, sick sinus syndrome, atrioventricular block and other problems.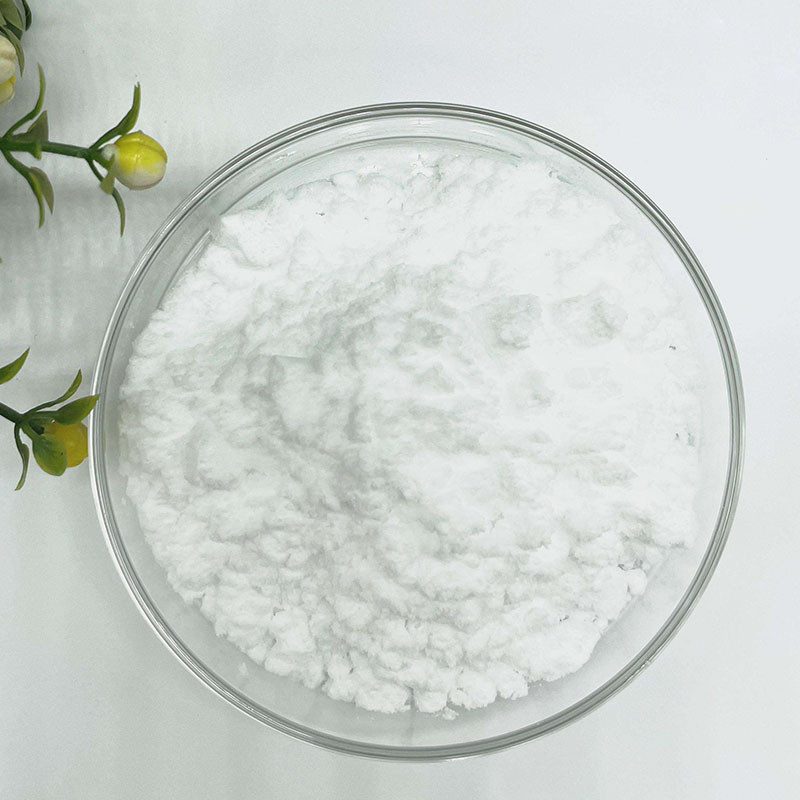 It is a B3 vitamin that plays an important role in cell physiology by promoting NAD + REDOX homeostasis and providing NAD + as a substrate for a class of enzymes that catalyze non-redox reactions.
Nicotinamide is an inhibitor of SIRT1.