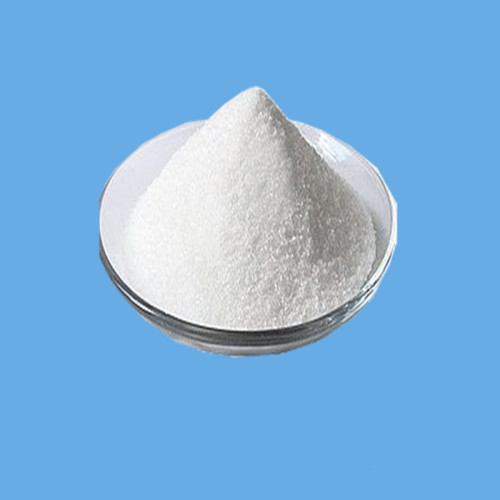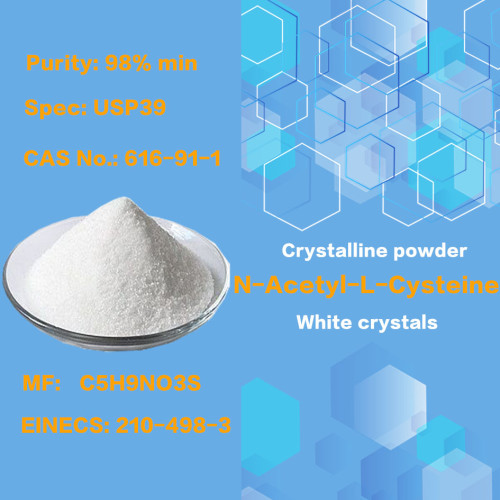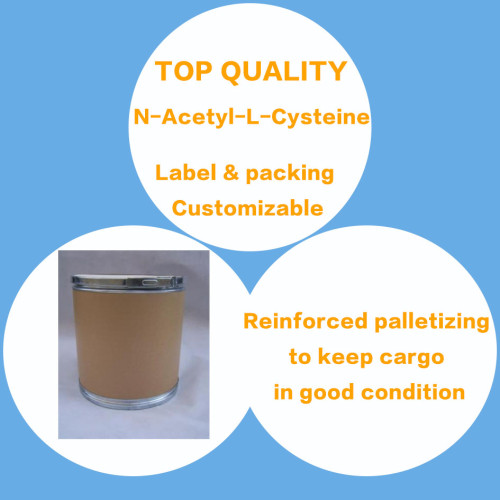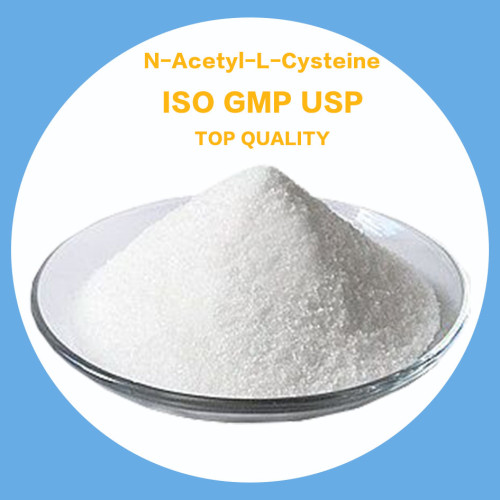 Description
Product Name: N-Acetyl-L-Cysteine
Appearance: White crystals or crystalline powder
Purity: 98% min
Spec: USP39
CAS No.: 616-91-1
MF: C5H9NO3S
N-Acetyl-L-Cysteine, also called Acetylcysteine, NAC is a medication that is used to treat paracetamol (acetaminophen) overdose, and to loosen thick mucus in individuals with chronic bronchopulmonary disorders like pneumonia and bronchitis. N-acetyl cysteine is most commonly used by mouth for cough and other lung conditions. It is also used for flu, dry eye, and many other conditions. Some people use it as a dietary supplement. It can be taken intravenously, by mouth, or inhaled as a mist.
White crystals or crystalline powder

Infrared absorption uniformity

Specific optical rotation[a]D20°

Conclusion: The test result of the above mentioned product meets USP39 standard.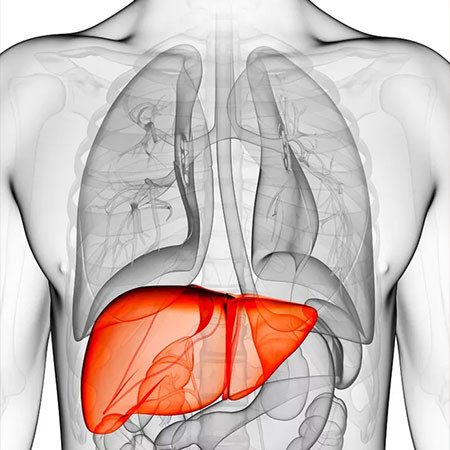 To treat drug-induced liver toxicity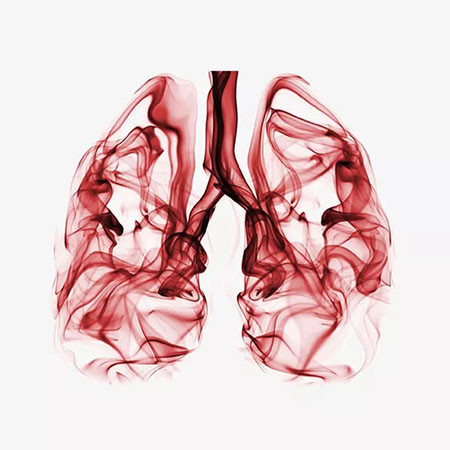 To treat chronic lung disease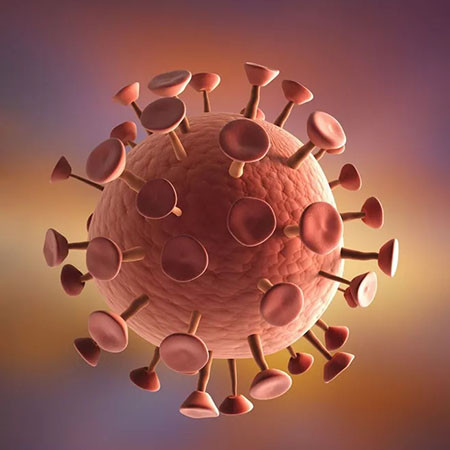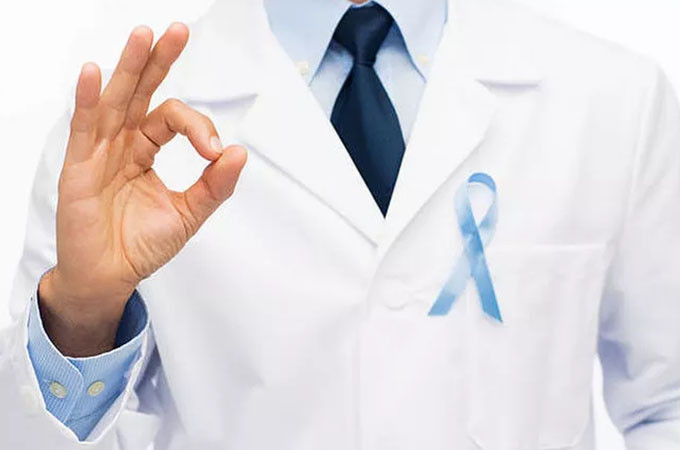 To prevent and treat cancer
To reduce cancer treatment side-effects