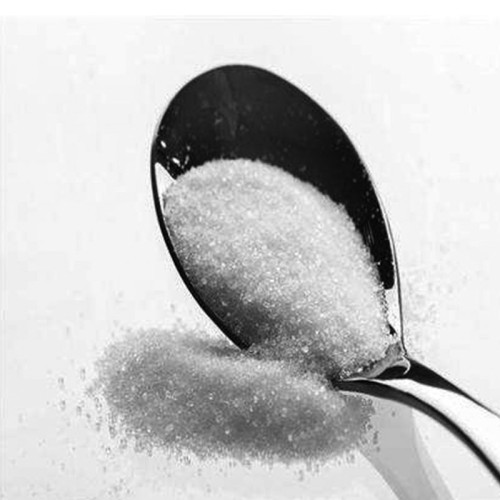 Item specifics
Appearance

White crystalline powder
Assay

99.9%
Melting range

89℃to90.5℃
Description
It's an organic compound. Colorless oblique square crystal, odorless and tasteless. Soluble in alcohol, ether, chloroform, soluble in almond oil, olive oil, dilute acid, difficult to dissolve in water. Clinically used for pain relief and relieving itching on wound surface, ulcer surface, burn, skin rubbing and hemorrhoids.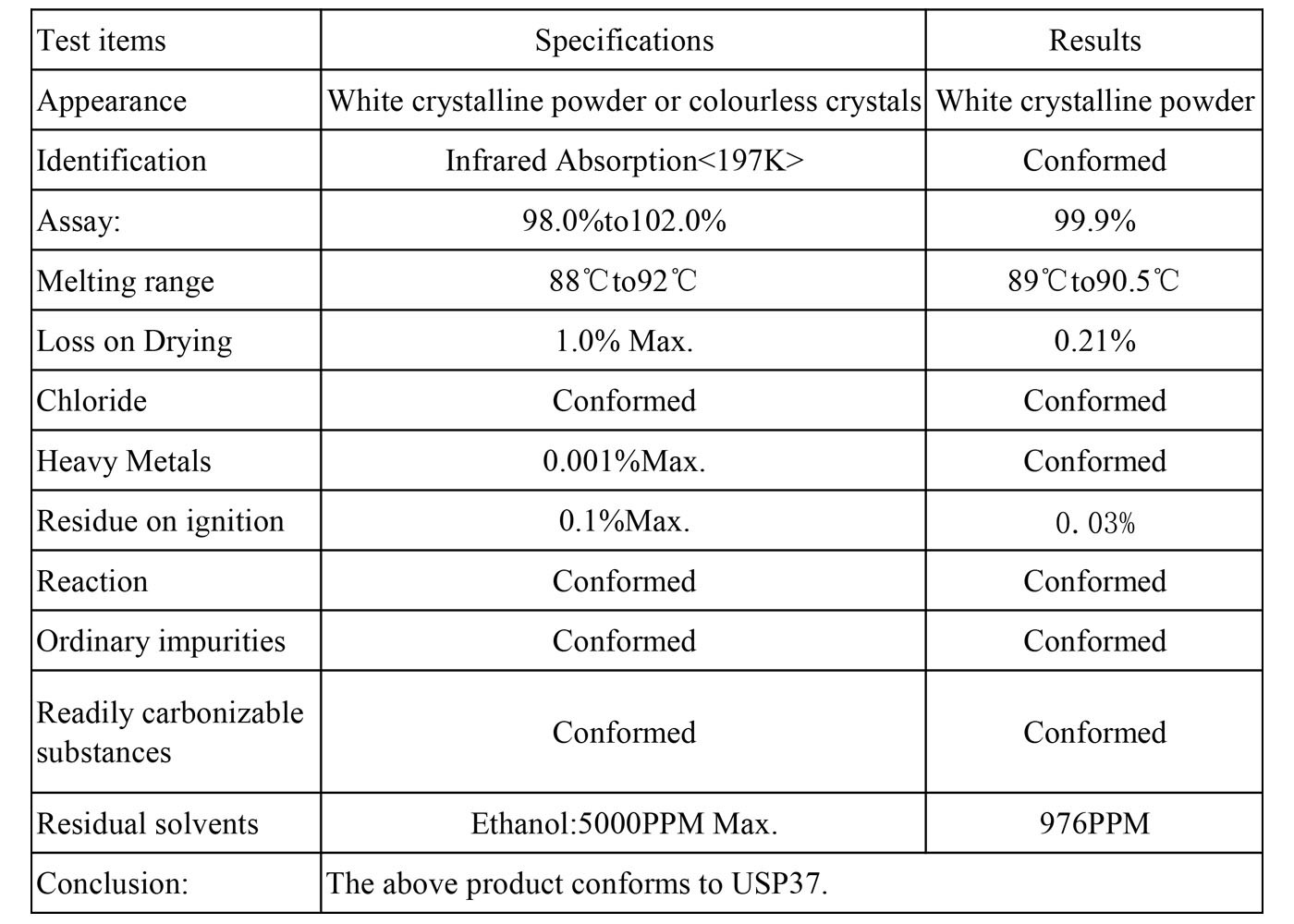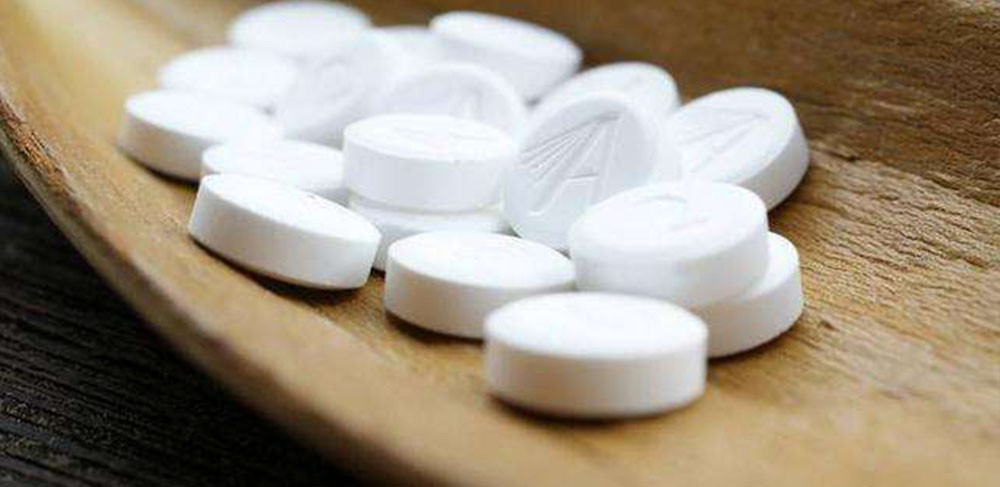 1. Ultraviolet absorber
2. Local anesthetics, used for relieving itching and relieving pain on wound
surface, ulcer surface and
hemorrhoids, etc.