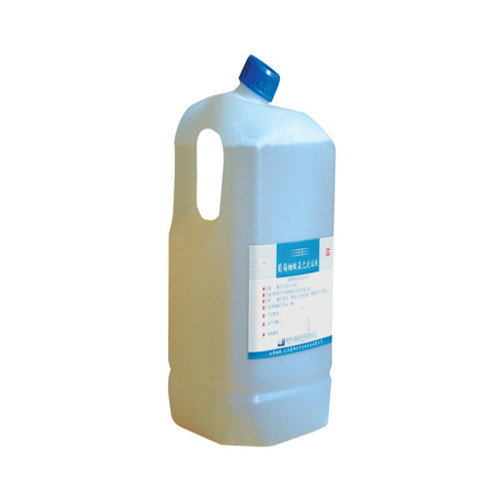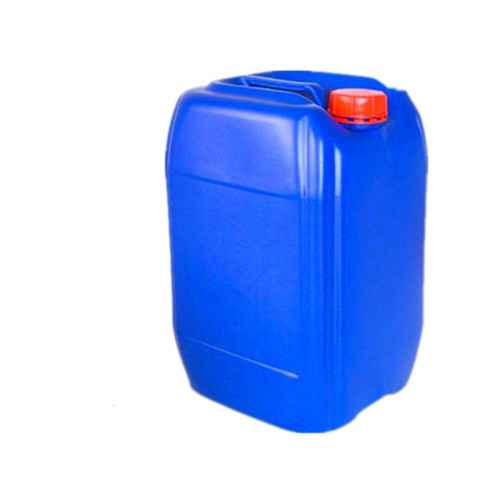 Chlorhexidine gluconate Solution
Description
Product Name: Chlorhexidine gluconate Solution
Appearance: Clear and colorless liquid
Purity: 20%
CAS No.: 18472-51-0
MF: C22H30Cl2N10•2C6H12O7
MW: 897.76
Chlorhexidine is a topical antibacterial agent and cationic surfactant, which can kill most gram-positive and gram-negative bacteria. In addition to inhibiting bacteria. Years of clinical data have shown that chlorhexidine gluconate at appropriate concentrations is safe and effective for skin disinfection, and the U.S. Centers for Disease Control and Prevention recommended it for hand disinfection in 2002.
Clear,colorless or pale-yellowish liquid,odorless or almost odorless

Miscible with water,soluble in ethanol or acetone

Microbiological purity
(in house)

Total count of aerobes bacteria≤ 10³cfu/ml

Total count of mold and yeast bacteria ≤10²cfu/ml

The product above complies with the standard of ChP2015.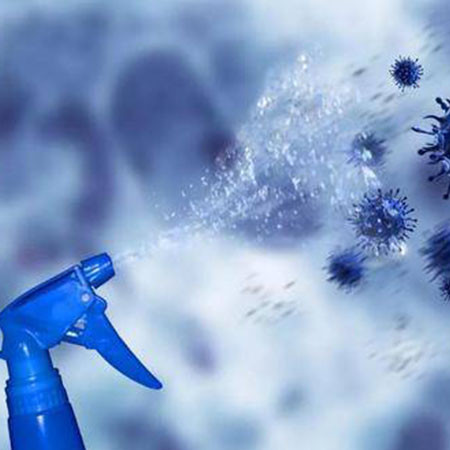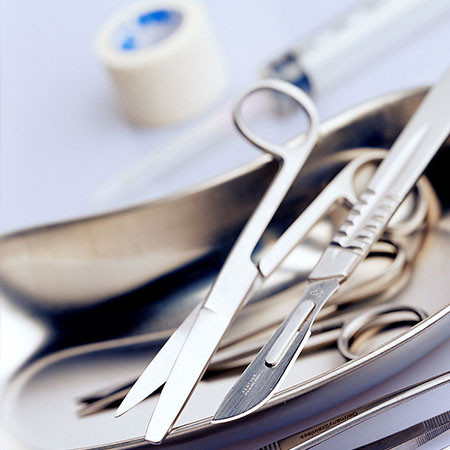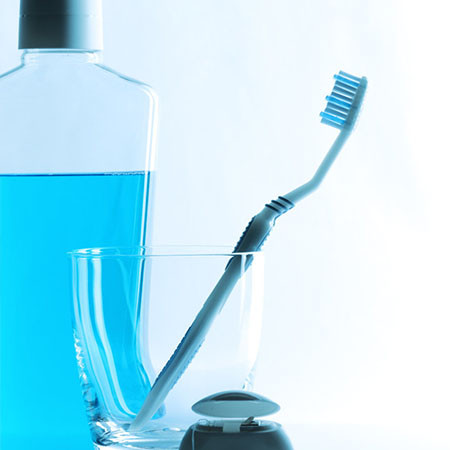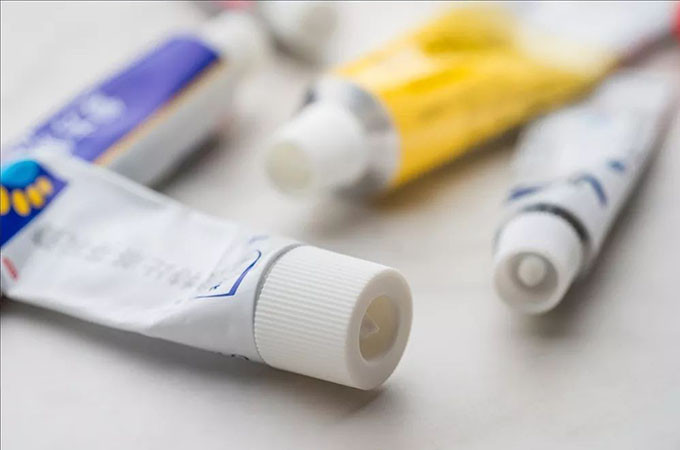 5kg drum
10kg/drum
25kg/drum