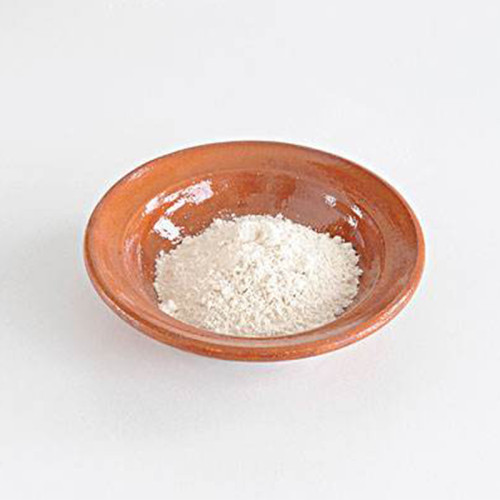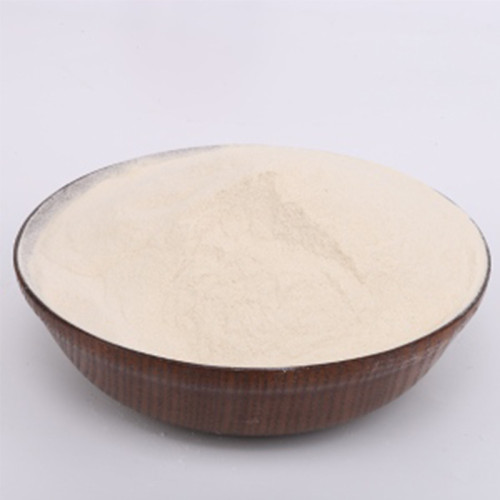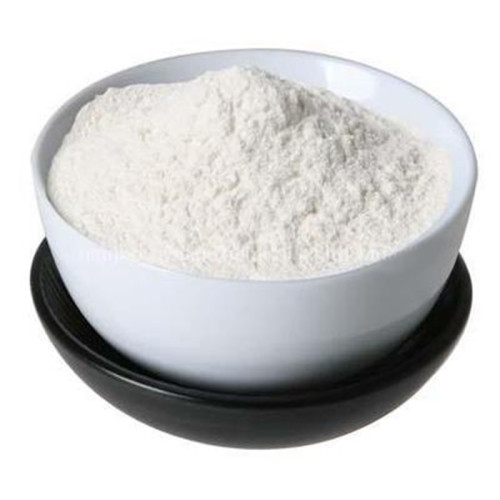 Description
Xanthan gum is a popular food additive that's commonly added to foods as a thickener or stabilizer.When xanthan gum powder is added to a liquid, it quickly disperses and creates a viscous and stable solution. This makes it a great thickening, suspending and stabilizing agent for many products.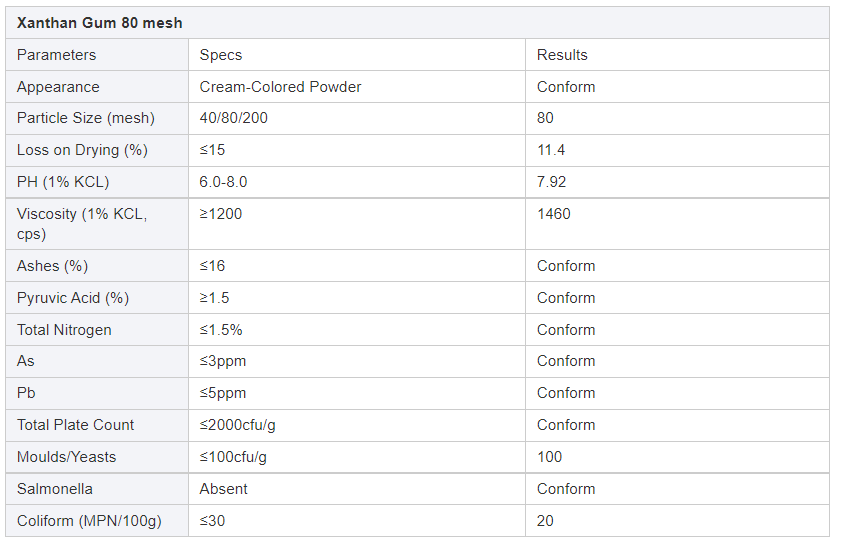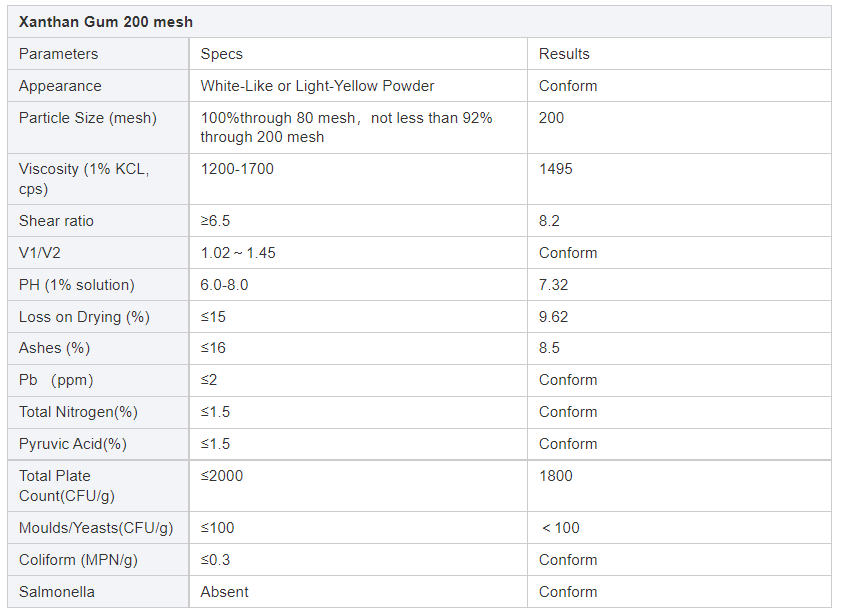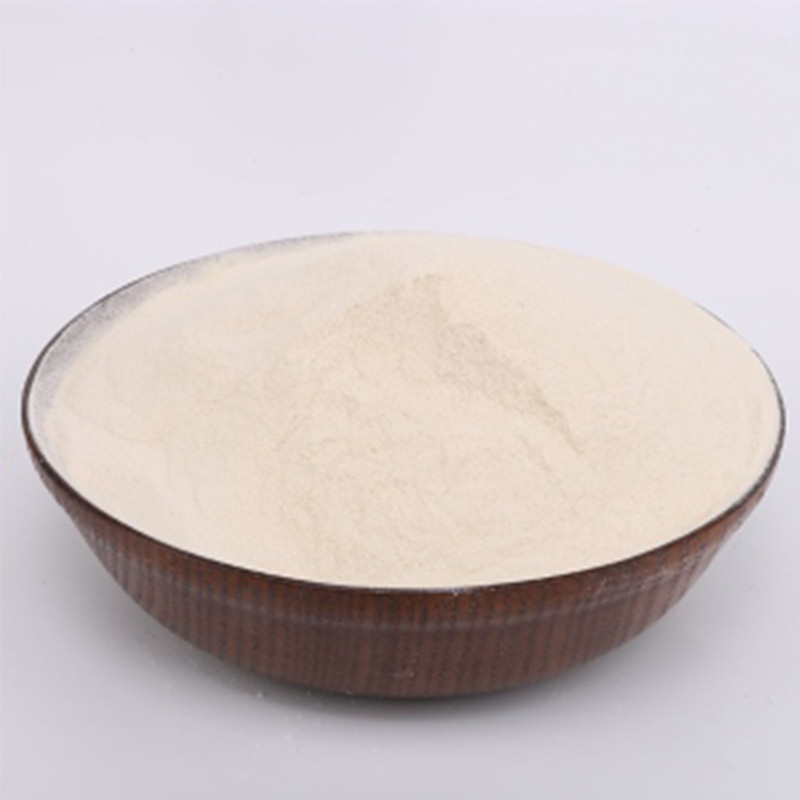 Application
Food field & oil field
Used as stabilizers, thickeners and processing AIDS for a variety of purposes in industry, including the manufacture of canned and bottled foods, bakery foods, dairy products, frozen foods, salad dressings, beverages, brewing, confectionery, and pastry dressings.
When making food, it is easy to flow, pour out and pour, pipe and reduce energy consumption.
25kg/ctn or kraft bag
15MT(200 mesh)/20'fcl (without pallet)
16MT(80mesh)/20'fcl (without pallet)
25kg/kraft bag:
19MT(80/200mesh)/20'fcl (without pallet)
16MT(80/200mesh)/20'fcl(with pallet)
Delivery time: within 10~20 days after receiving customer's prepayment or original LC.