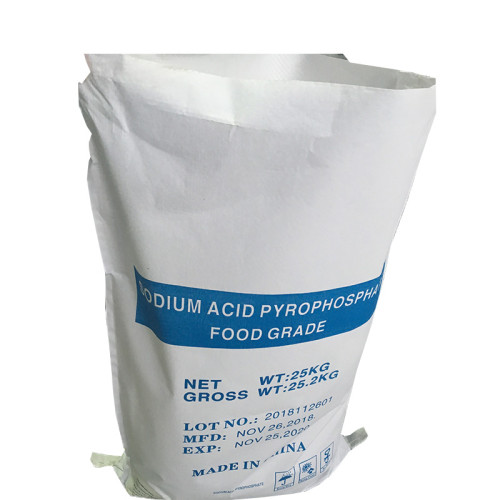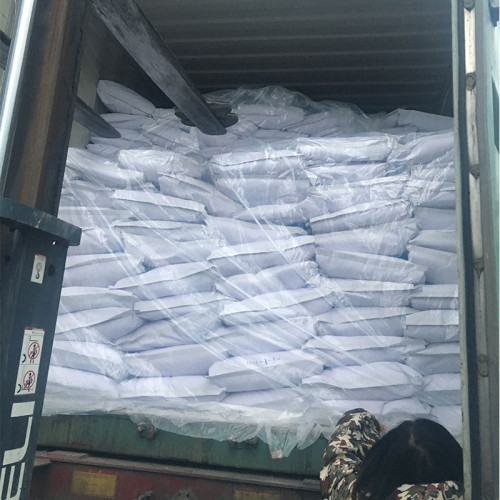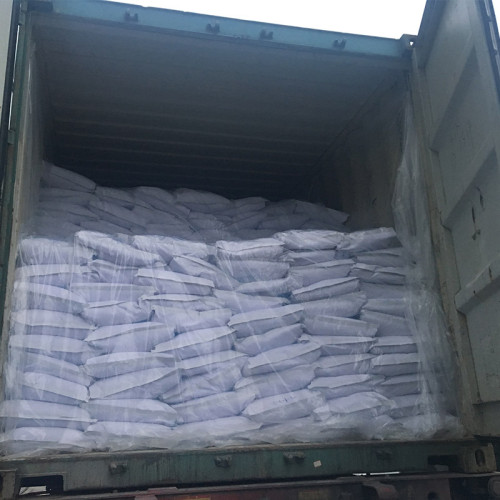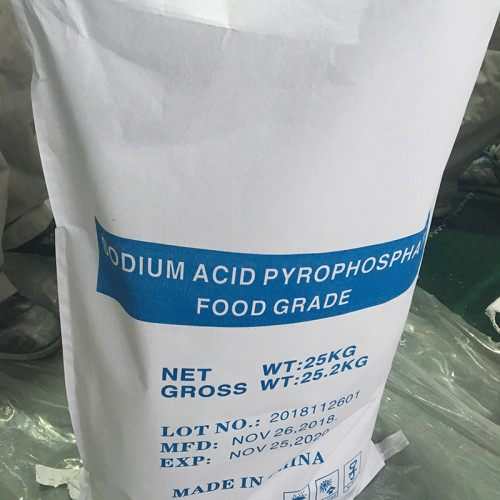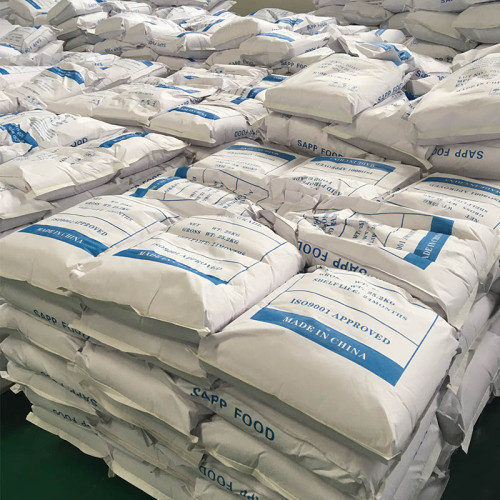 TNN Sodium Acid Pyrophosphate Best price SAPP Disodium pyrophosphate 【Special offer】
Description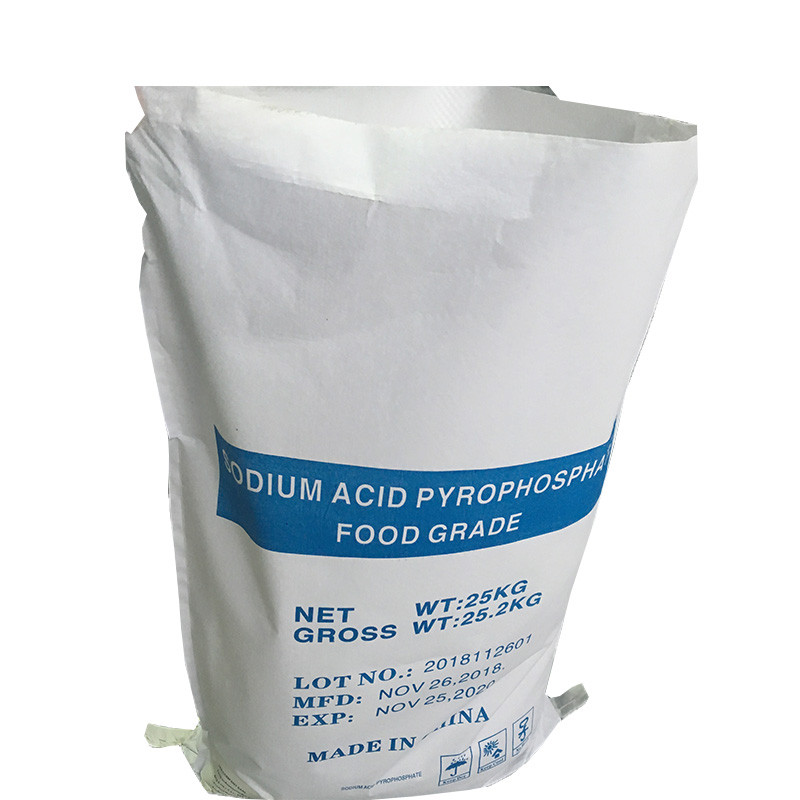 SAPP is acidic salt, generally not used alone. It is often mixed with sodium pyrophosphate.
SAPP reacts with sodium bicarbonate to produce carbon dioxide, which can be used as raw material for rapid fermentation powder.
quick delivery, best price, stable quality.
We can offer customer bag and spec.
Item

Result

Na2H2P2O7 %≥

93

95.2

Water insoluble %≤

1

0.08

PH

3.5-4.5

3.9

As %≤

0.0003

0.0001

Heavy metal %≤

0.001

0.0008

F %≤

0.005

0.001

Pb %≤

0.0002

0.0001

Appearance

Conclusion

The product complies with the standard above.

Preferential price

US $1015 - 1050 / Ton
Used as starter for baking food and controlling fermentation speed;
Used for instant noodles to shorten rehydration time of finished products without sticking or rotting;
Used for biscuits and cakes to shorten fermentation time, reduce product breakage rate, loosen and tidy voids and prolong storage period.